A strategic plan is an important tool for the administration and operations of a university to achieve preset goals based on its mission. The presence of significant changes in the technological context and the government's National Educational Plan has profoundly impacted the supply, demand, and competition in the higher education sector. 

To keep abreast of the changes and to enhance the competitiveness of Assumption University, the University has given its high importance in formulating AU Strategies Plan and administrating its implementation plan. 
The strategic planning process in Assumption University started in 2000 that finally resulted in the Assumption University Strategic Plan (2003 – 2007). With the new changes in 2007 covering the Commission on Higher Education's 15-Year Plan, it is deemed appropriate for Assumption University to review and rewrite the university's strategic plan. To reflect the 15-Year strategic direction, the previous strategic plan has been rolled over using the basic overriding AU's Vision 2000 as the strategic intent for maintaining and sustaining the institutional mission and institutional core values aimed at "Education Excellence" in the Assumption University Strategic Plan (2008 – 2022) over 3 time periods as follows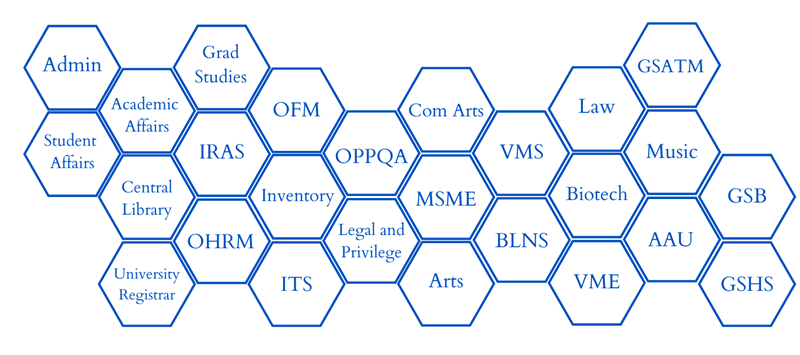 The Five-year strategic plan has been formulated based on the participation of all internal stakeholders of the University with an ultimate aim to keep Assumption University be one of the most distinguished institutions of higher education in the region. 
AU Strategic Planning Development