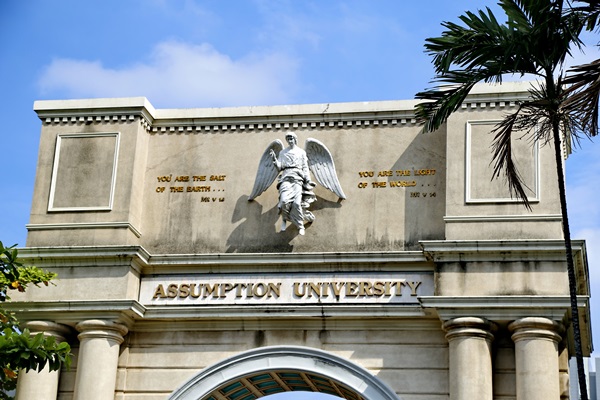 Vision
To be a high qualified support unit of the University in rendering the service quality of policy and planning and quality assurance effectively and efficiently, supporting the University to achieve Quality International Catholic University.


Mission
The University empowers the Office of Policy, Planning and Quality Assurance to carry four key missions to accomplish the policy, planning and quality assurance missions delegating by the Rector as followings.
OPPQA assists the office of the Rector in the development and deployment of the strategic plan of the University. It reviews the alignment of the operational plans of academic and administrative units with the University's strategic directional areas and examines performance in key result areas and key performance indicators for both planning and quality management purposes.
OPPQA monitors the implementation of quality policies and objectives that ensure the maturity and continuous development of the University's Quality Management System across the operations of academic and administrative units.
OPPQA promotes continuous quality improvement of University systems and processes, consistent with the international quality assurance. 
OPPQA oversees the conduct of the student satisfaction survey, risk management, training, root cause of analysis training, and other related QA mechanisms, as well as of the internal/verification/surveillance audits to maintain regular compliance with the standard set by OHEC.
  Update March, 2023